The Future of Urban Transportation
We're Local - So Your Service Is Too
Ai-Rides NYC is a one-stop-shop PEV sales and service center located in the Hunt's Point area of the South Bronx, NY. Offering a variety of Personal Electric Vehicles (PEVs) from Electric Unicycles (EUCs) to Electric Scooters (eScooters) and Electric Bicycles (eBikes), Ai-Rides brings micro-mobility, in the form of PEV ownership, with reliable after-sales support and community outreach as its focus, to The Bronx and the greater New York and East Coast areas.
Schedule Repair
The Ai-Rides team puts service, first. Whether you've purchased your PEV directly from us, one of our partners, or somewhere else entirely, we're here to put our best efforts forward in servicing you. Send us a message detailing your issue and we'll do our best to get you up and running as soon as possible.

Not in New York? No problem! (With authorization) You are welcome to ship us your vehicle and we'll take it from there.
Contact Us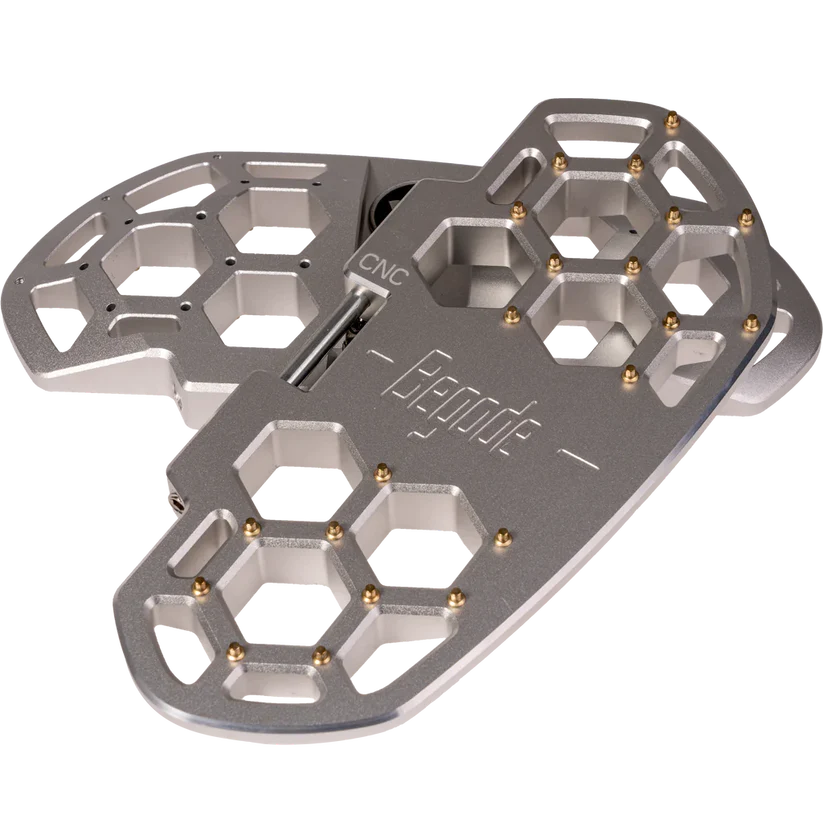 Parts and Accessories
Want to personalize your ride? Add some protection? Or can't bring your vehicle in for a repair but still need to get yourself up and running?
Shop our organized catalogue of parts and accessories, make your PEV your own, and minimize interuptions to your daily routine.
Shop Parts & Accessories
Gear and Apparel
Need protective gear and don't know where to start? Or just want to be able to rep your favorite PEV Lifestyle brands while riding? Check out our gear and apparel section where we've gathered our recommendations for protective gear along with our Ai-Rides and partner branded clothing.
Shop Gear and Apparel